QUALITY HAIR AT AFFORDABLE PRICES
Our hair collections are 100% natural human Virgin hair and Virgin Remy hair. Our company has worked with numerous manufacturers, selecting the most qualified supplier to provide customers with the best of both world, quality hair at affordable prices.
With a growing demand for hair, customers' have the option of ordering from our collections at optimum service. We offer elegance and beauty without limits!
Beauty has no limits!
Our goal is providing quality hair at affordable prices with optimum service!
No Limit Hair is an established company providing customers with hair weaves, extensions and "wigs". Our brand offers premium human hair consisting of straight, curly, wavy and kinky hair textures. Customers can order hair in bundles varying in length and texture based on their immediate needs.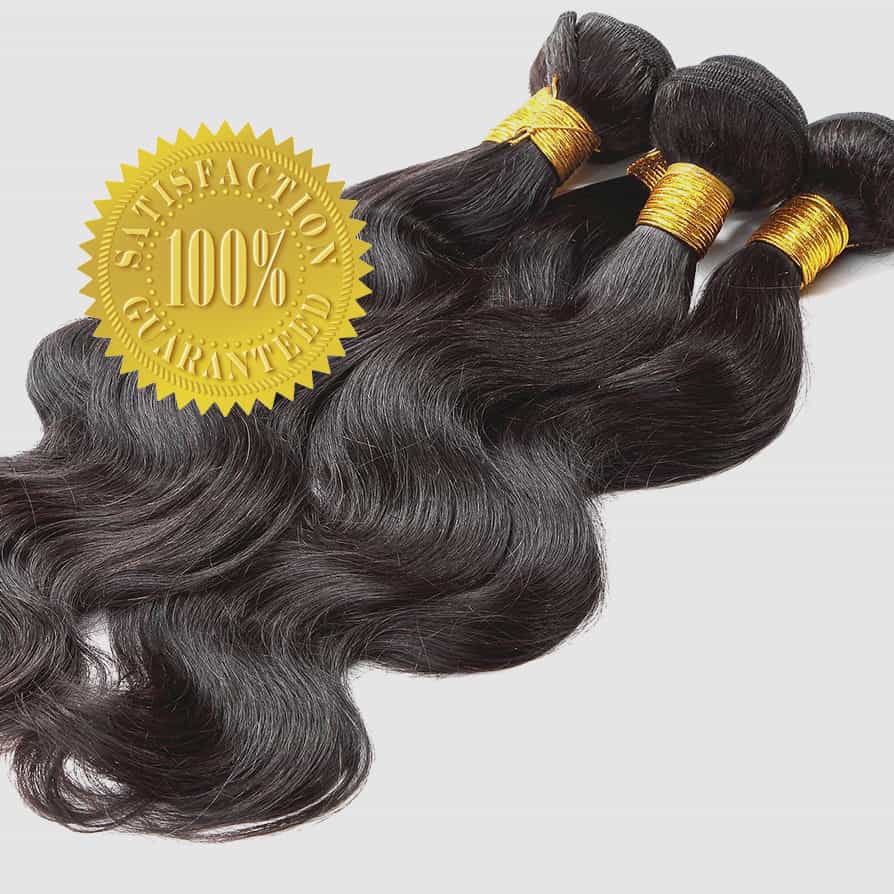 The Luxe Collection Sale!
High Quality with Affordable Pricing.

Our Virgin hair is organic human hair that has not been chemically treated by dyes, perms, bleaches or harsh washes and usually consist of one donor. At the time of collection, Virgin hair cuticles are intact, following the same direction. When all hair strands follow the same pattern there will be more resistance to tangling and matting due to its natural state. Virgin hair is the highest quality hair extensions currently on the market. Given the proper care the hair is expected to last 1 to 2 years making our Luxe Collection a better investment choice.